The Web Conference 2023 in Austin, Texas
In May 2023, Hady attended The Web Conference 2023 (previously the conference series was known as World Wide Web or WWW). The conference was held at the AT&T Hotel and Conference Center at The University of Texas at Austin.
The first two days of the conference featured a variety of workshops and tutorials. Preferred.AI had a tutorial: Multi-Modal Recommender Systems: Towards Addressing Sparsity, Comparability, and Explainability, which was presented on the second day. The tutorial was given in hybrid mode, with Hady, Tuan, and Aghiles in person, while Hoang joined in remotely via Zoom.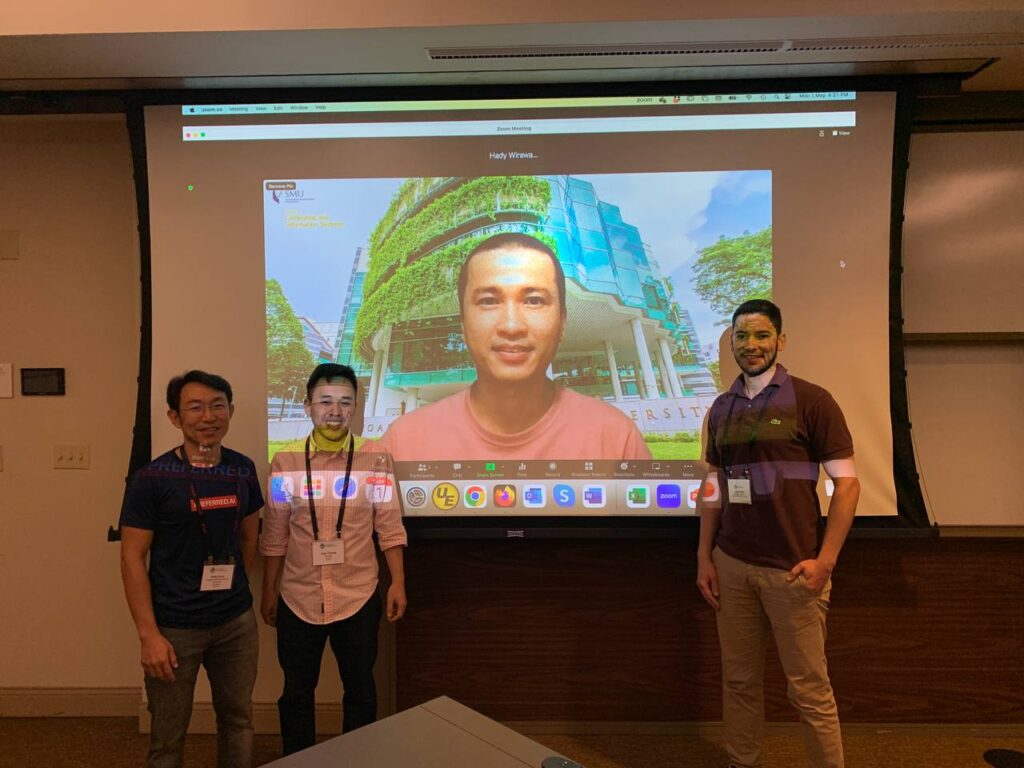 It was also a reunion of sorts. Hady came from Singapore, while Tuan flew in from Vancouver where he worked for Amazon, and Aghiles arrived from Paris where he worked for Rakuten. So we took the opportunity to get together and exchange news over meals, beers, and scooter rides!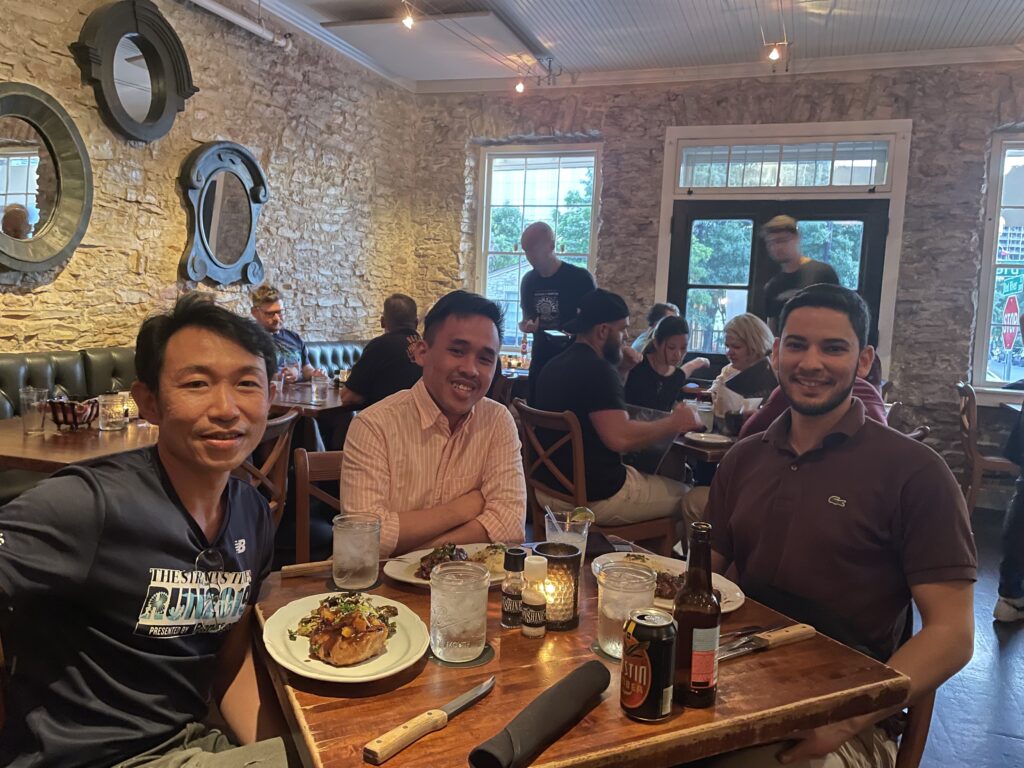 The main conference featured various programmes. The research track saw 365 papers selected from 1891 submissions. There were also 78 posters and demos. One of them was Multi-Lingual Multi-Partite Product Title Matching, which was Hady's joint work with Huan Lin and Wei Jie while they pursued the Undergraduate Research in Computing as part of their Computer Science degree at SMU.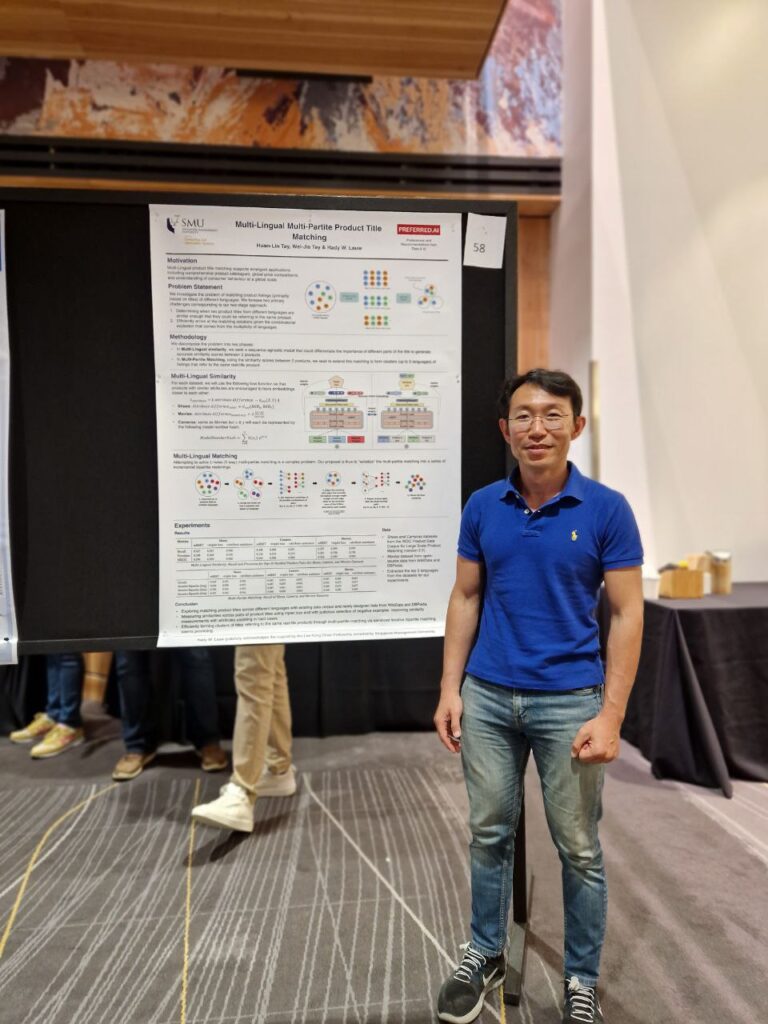 The whole conference went well, with a twist at the end. Just before the closing ceremony was to begin, a fire alarm went off and the participants were asked to evacuate the building. Hady, who was representing the organization team for The Web Conference 2024 to be held in Singapore next year, end up making a pitch for the conference at the lawn!