Conferred With Wisdom at WSDM-23
WSDM (pronounced "wisdom") is one of the premier conferences on web-inspired research involving search and data mining. The WSDM-23 conference took place in Singapore from 27 February to 3 March, 2023 at Carlton Hotel. Being a local conference, Preferred.AI took part not only in participating, but also in organizing it.
Hady served as one of the General Chairs of the conference, with the great support from the staff of SMU School of Computing and Information Systems.
The first day of the conference featured tutorials as well as the Industry Day. One of the speakers was our own Aghiles, who returned from Paris to talk about "Learning to Infer Product Attribute Values From Descriptive Texts and Images", a project that he pursued at Rakuten.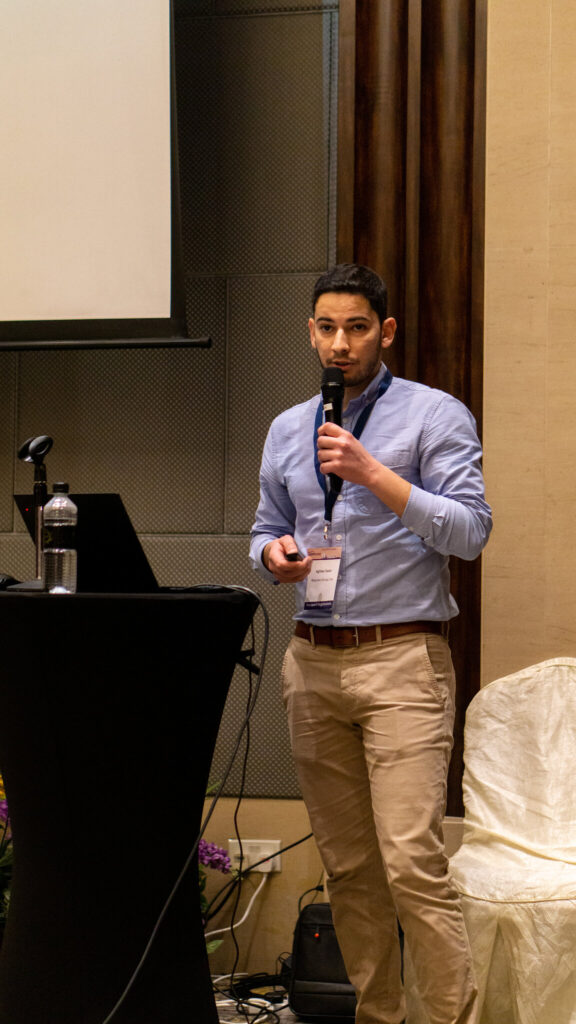 The main conference occurred from the second to the fourth day. There were a total of 123 papers being presented, with 52 as oral presentations and 71 as poster presentations. One of those presented during the poster reception was the paper Concept-Oriented Transformers for Visual Sentiment Analysis by Tuan and Hady.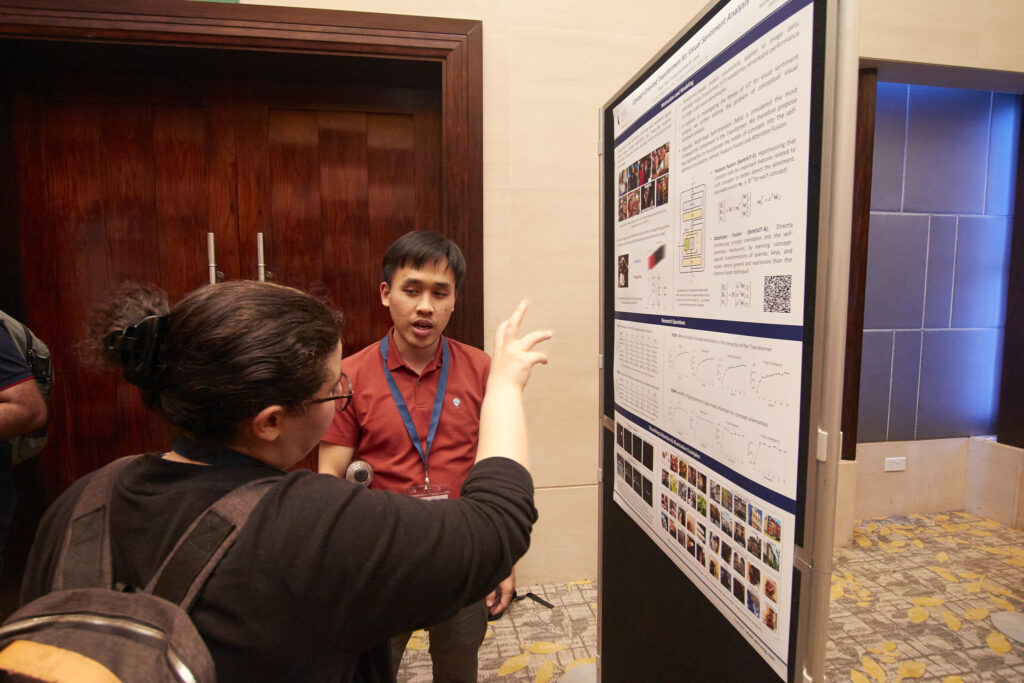 A number of us also helped out actively in the organization. Son and Ween were our resident volunteer photographers, and their work speak for itself on WSDM-23 photostream. Jia Peng helped to set up the conference program on the Whova app, as well as ensured that the right presentation files were loaded up to the in-room laptops ready for the presentations.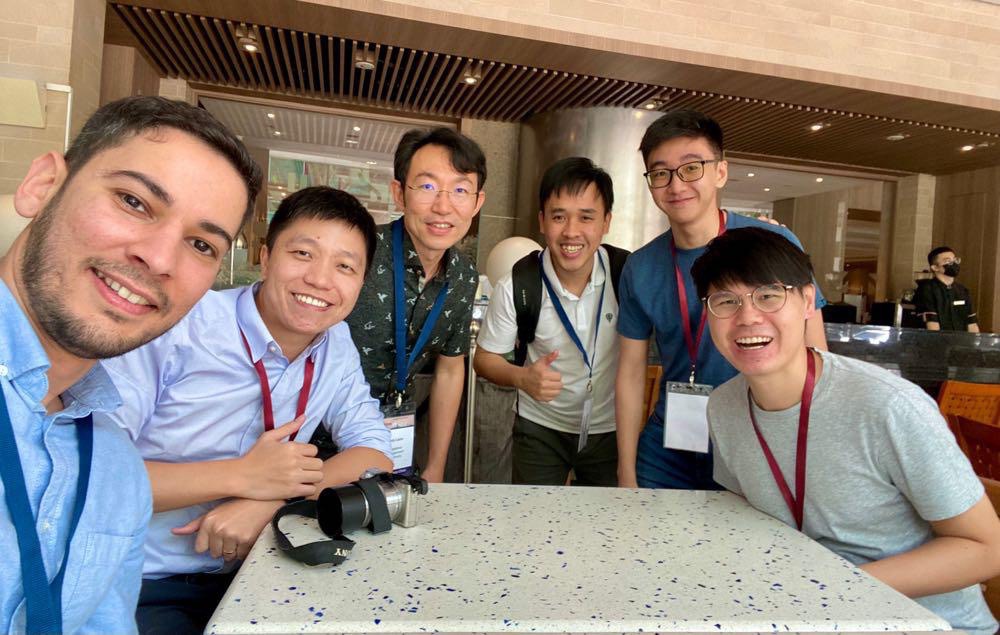 All in all, we enjoyed the conference in full, both in participating as attendees as well as in contributing in the organizational effort. We're honoured to be a part of the experience and look forward to do it all over again! Well, that chance may turn out to come sooner that anyone might think, with The ACM Web Conference 2024 slated to take place in Singapore next year.

Hingga Jumpa Lagi! 再见!